The best hemp-derived CBD located in Kemah, Tx
We specialize in all cannabinoids for your healing journey, from hand-crafted, organic sublingual oils and topicals to artisan-grade flower from the best farms in America.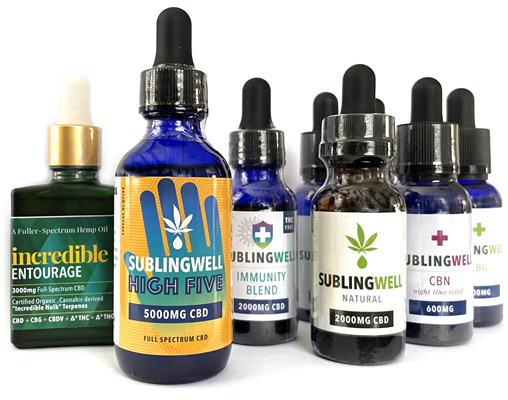 ---
Why Sublingwell?
Sublingwell believes in the healing power of plants. Our mission is to make affordable, high-quality, lab-tested, organic cannabis-based wellness products and source naturally occurring hemp flower from the best small, organic hemp farms in America.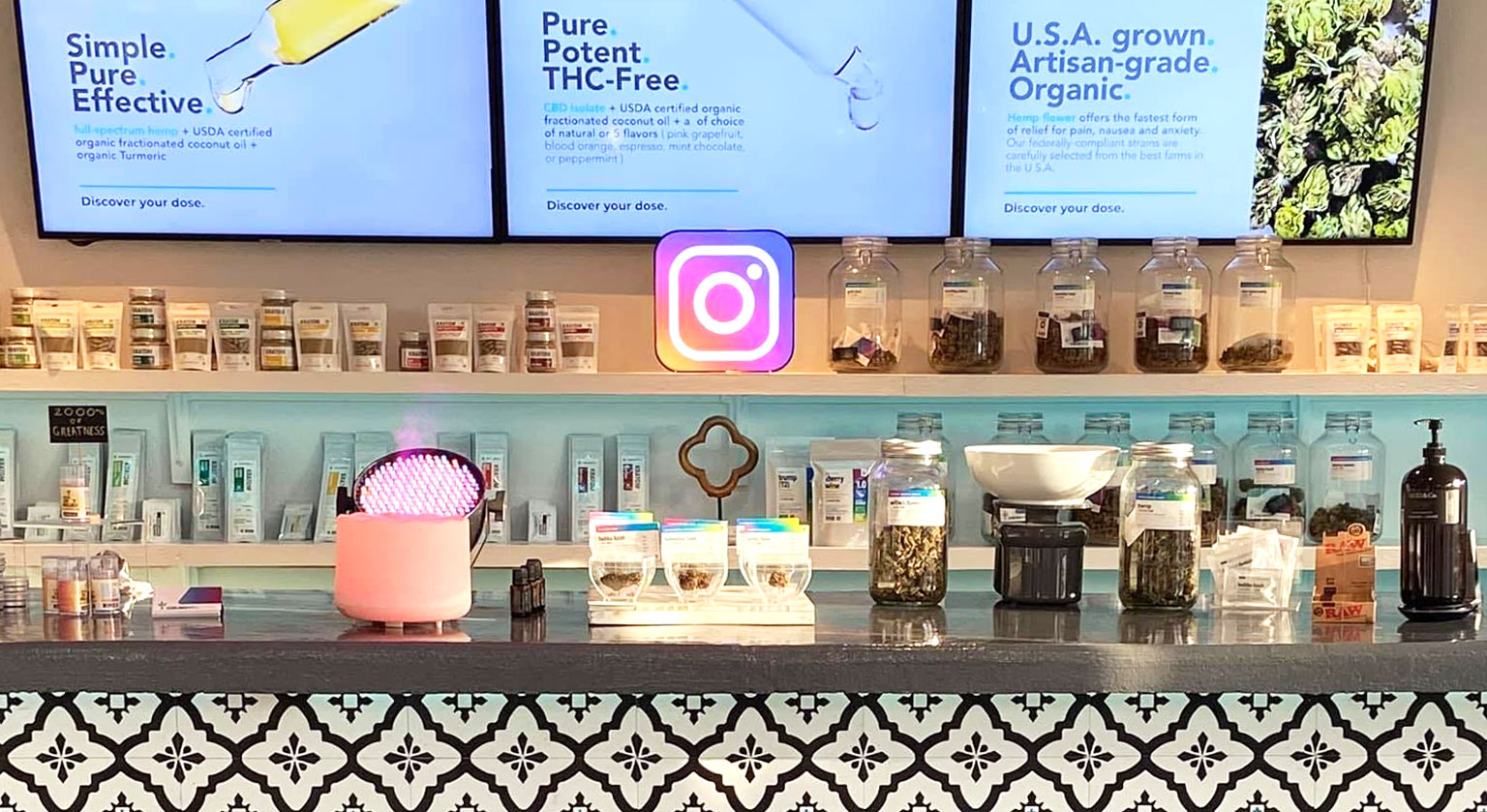 Sublingwell sources quality ingredients from small, organic American hemp farms. From our amazing hemp flower selections to our carefully sourced product ingredients, we aim to deliver premium products at an affordable price.
Want to know more about how cannabis works in your body? Learn more about this amazing plant and the science behind how it can be effective as a tool to benefit your body and mental health!
---