The best hemp-derived CBD located in Kemah, Tx
We specialize in all cannabinoids for your healing journey, from hand-crafted, organic sublingual oils and topicals to artisan-grade flower from the best farms in America.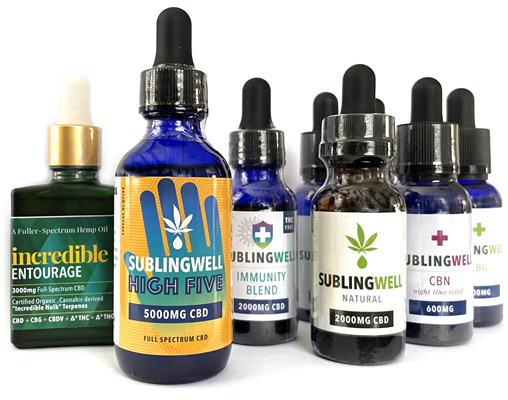 ---
Why Sublingwell?
Sublingwell believes in the healing power of plants. Our mission is to make affordable, high-quality, lab-tested, organic cannabis-based wellness products and source naturally occurring hemp flower from the best small, organic hemp farms in America.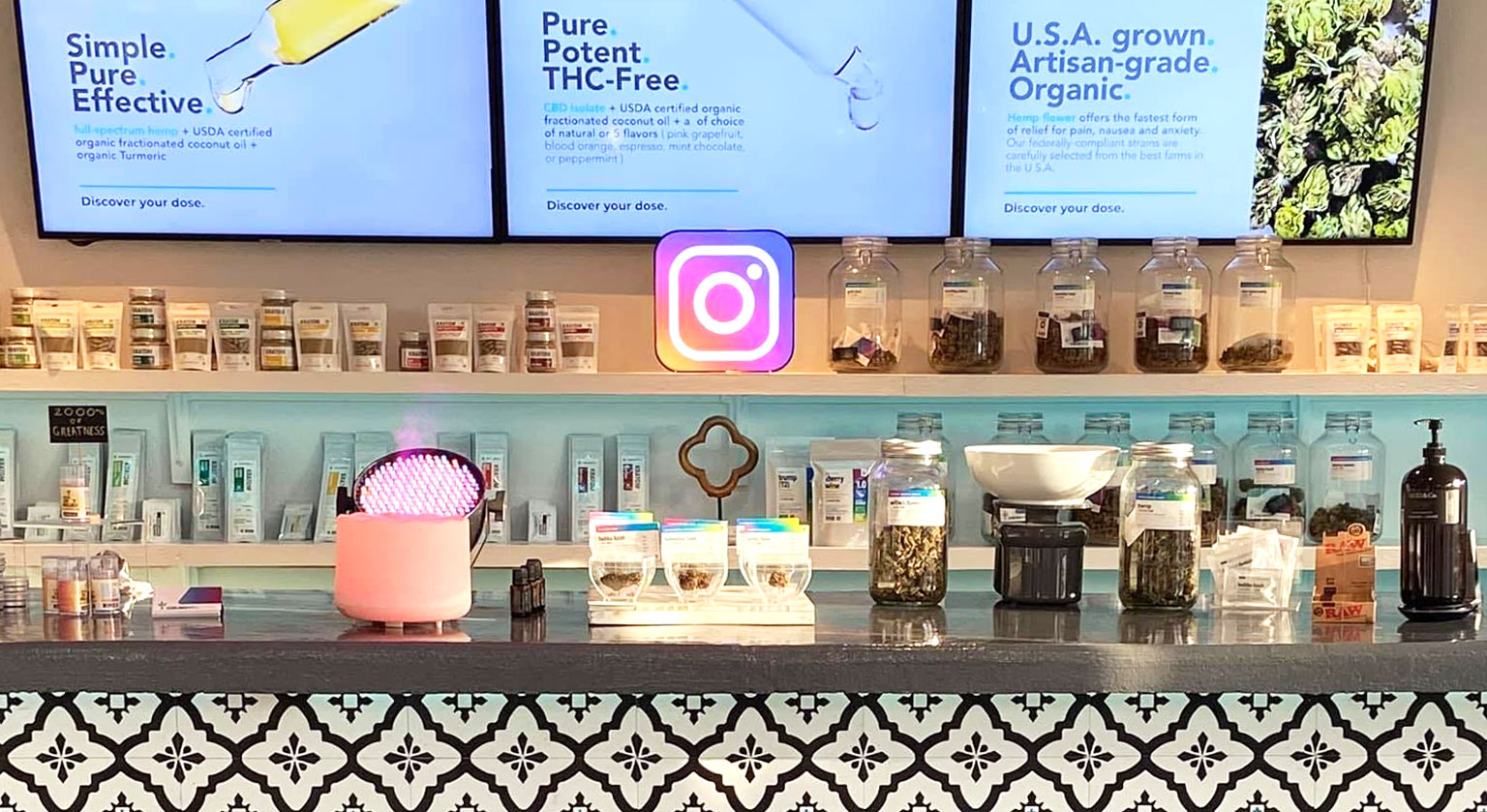 ---
Schedule a FREE 45-minute consultation with Scott to learn how cannabinoids and/or plant-based detoxing can support your wellness journey!