Sublingwell topicals are formulated with the best American pure full-spectum hemp and isolated CBD combined with therapeutic-grade organic essentials oils.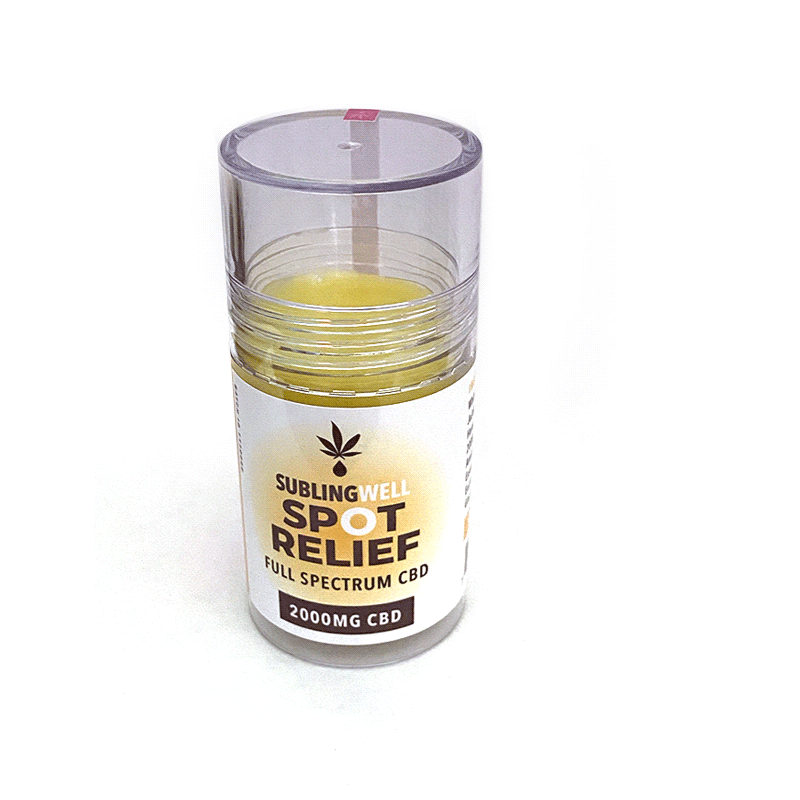 This all-natural, extra-strength Full-Spectrum CBD Spot Relief is infused with almond oil, coconut oil, and beeswax, plus a healing blend of powerhouse essential oils including Turmeric, Copaiba, Lavender, Eucalyptus, Rosemary, Peppermint, Ginger, Ylang Ylang, and Melissa.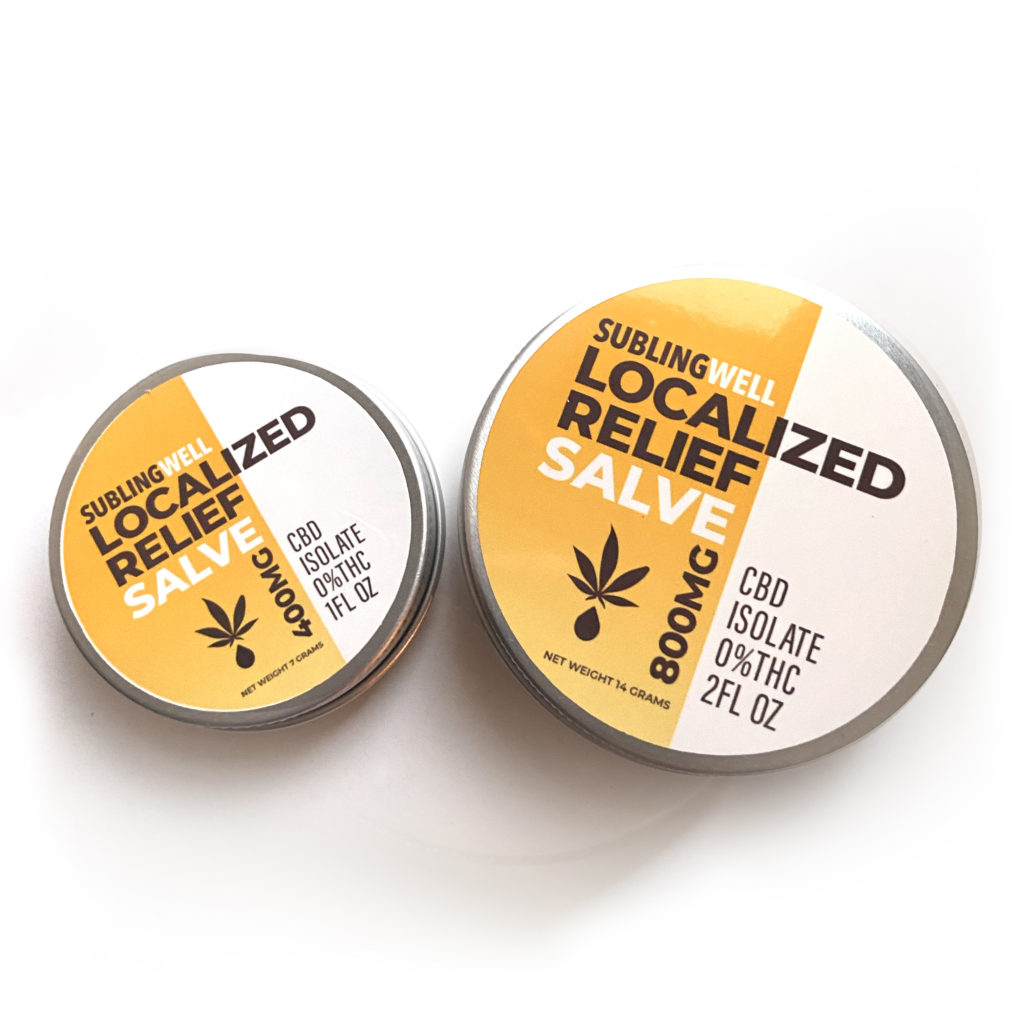 Enjoy Extra Strength Pure, THC-free CBD Salve infused with shea butter, almond oil, and beeswax-based topical salve, plus a powerful blend of healing essential oils — making promoting recovery from life's demands. We offer our Localized Relief Salve in 1 fl oz and 2 fl oz.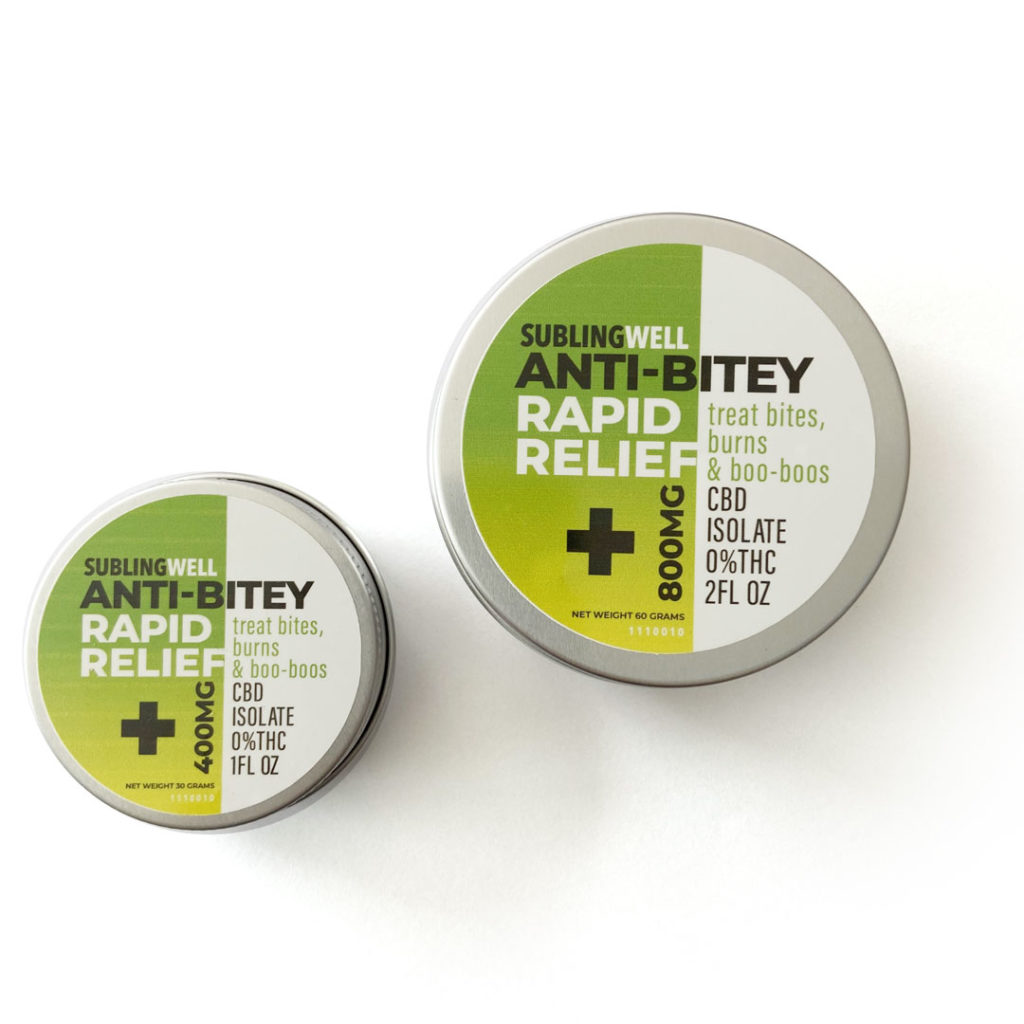 A soothing blend of THC-Free, 400mg per ounce Extra Strength Pure CBD Salve is great for any skin irritation or insect bite. We offer our Anit-bitey Rapid Relief in 1 fl oz and 2 fl oz.